Boston Bachelorette Limousine Service
Sporting event limo service and Concert Limousine Service
Boston bachelor limousine service is a great reason to rent a limo from Northeastern Limousine
You are standing on the brink of change, your wedding day is at hand, and as one segment of your life comes to a close, there is only one thing left for you to do. Throw an all-night, fun-loving limousine bachelorette party complete with friends, dancing, and alcohol. Obviously, you and your friends are all going to want to go in the same bachelorette limo service, in order to catch up on gossip, crude jokes, and maybe start early with some drinks. Well in order for this to happen, you are going to need a bachelorette limo Boston, because there is no other way to fit a bunch of excited women into a single vehicle. Even if you did, one would have to be the driver and you don't leave anyone out on your last night of freedom.
The bachelorette party limo Boston drops you off at the entrance to the designated Boston area club, which saves you energy for dancing and fun. It also saves you from having a designated driver. We all know that no one wants to be completely sober at a bachelorette party night before a wedding, and with a Boston chauffeur limousine service ready to jump at your every need, there is no reason for anyone to be.
After hours of dancing, it is a tremendous relief to have your night out on the town limousine waiting just outside the front door. Only having to stumble a few feet to your sleek ride, the Boston chauffeur limousine then takes everyone to their own home. You realize that limo bachelorette party worth every penny you spent, helping your last exciting night with the bride to be a memorable one.
Limo service bachelorette party Boston is your choice for limousine bachelorette party. We've been doing this for five years and our limousine service is the best, most affordable in the Boston MA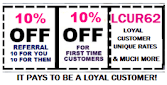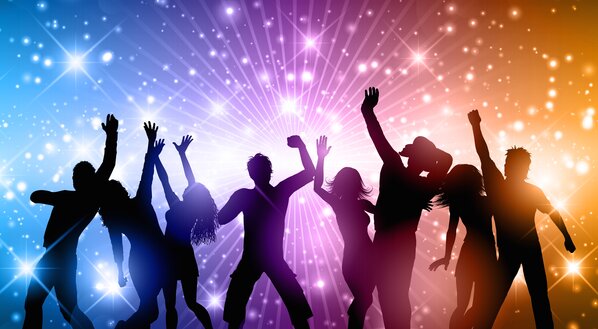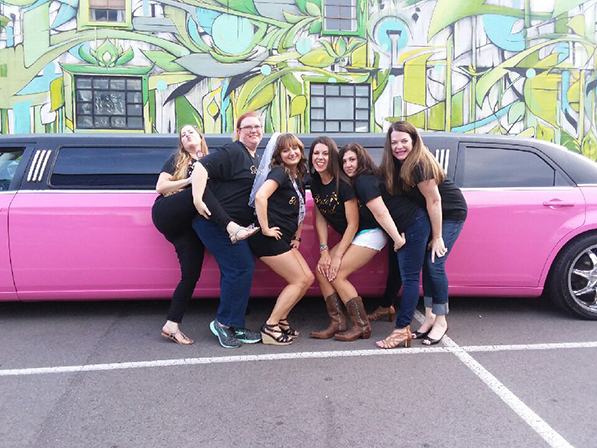 You've Come to the party limousine service!
Northeast limo MA customer bachelorette party limo service puts a professional chauffeur at your disposal for as long as you require. Count on safety, control, flexibility, and comfort. You'll be able to have fun with the future bride without having to worry about how you're getting to your next destination.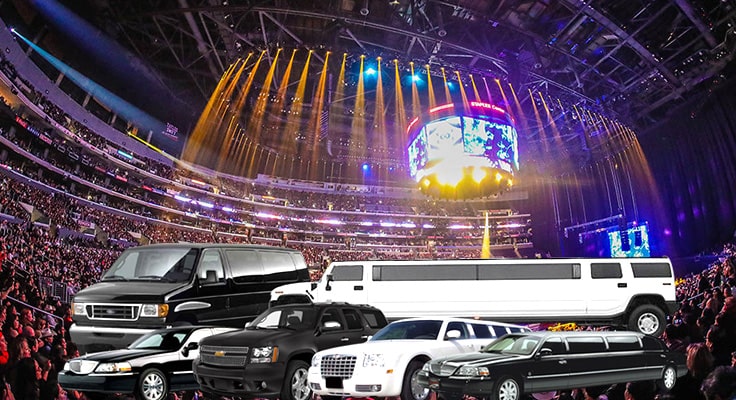 CONCERT LIMOUSINE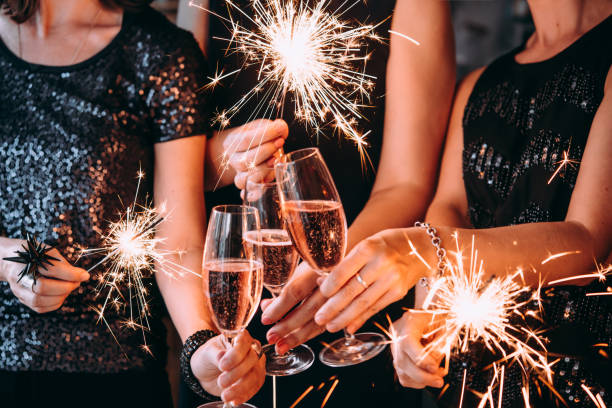 SPECIAL OCCASION
KIDS BIRTHDAY
BIRTHDAY PARTY IDEAS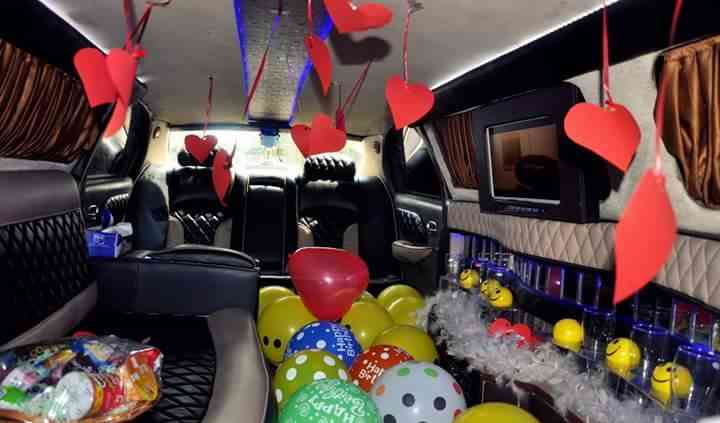 PROM LIMOUSINE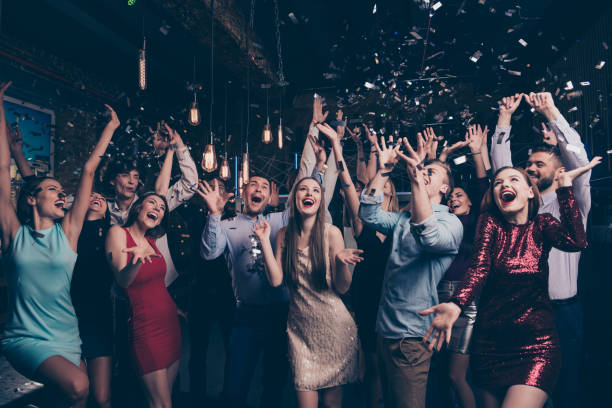 NIGHT ON THE TOWN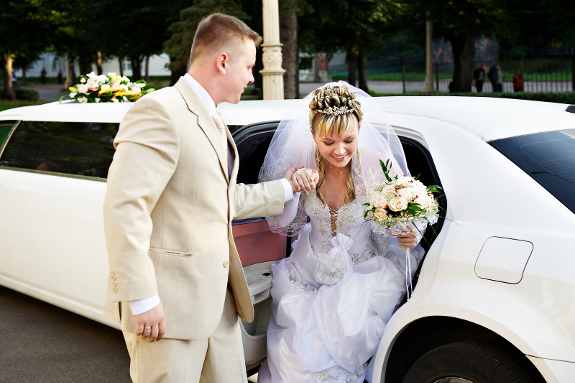 WEDDING LIMOUSINE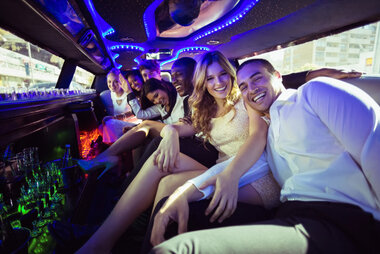 YOU ARE WANTED
OR CALL 781-767-7500 LIVE AGENT WILL PROMPTLY RESPOND TO YOUR BY THE HOUR LIMO SERVICES QUESTIONS
WE ARE HERE TO SERVE YOU 24/7/365 A LIVE AGENT WILL PROMPTLY RESPOND TO YOUR HOURLY CAR SERVICE BOSTON QUESTIONS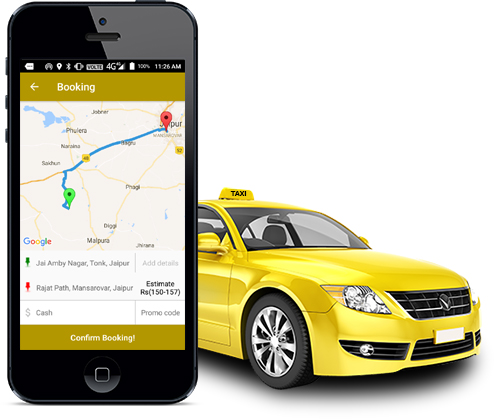 The Schrafft's Center Power House, Northeastern Limousine 529 Main StreetSuite P200 & P300 Boston, MA , 02129
Copyright by nelimos All rights reserved.