The EXIN Agile Curriculum
EXIN has been embracing Digital Transformation Since 1984, EXIN is a leading independent exam- and certification institute, having certified millions of professionals in the digital domain.
EXIN Agile Scrum is the world's first certification program to combine Agile service management with the Scrum process framework. Scrum is being used by over 70% of Agile teams* which makes this an ideal combination. The advantages of using Agile include increased productivity, improved visibility and being better able to deal with changing priorities. These benefits have led to it being adopted across a wide range of disciplines and organizations and not just in software development.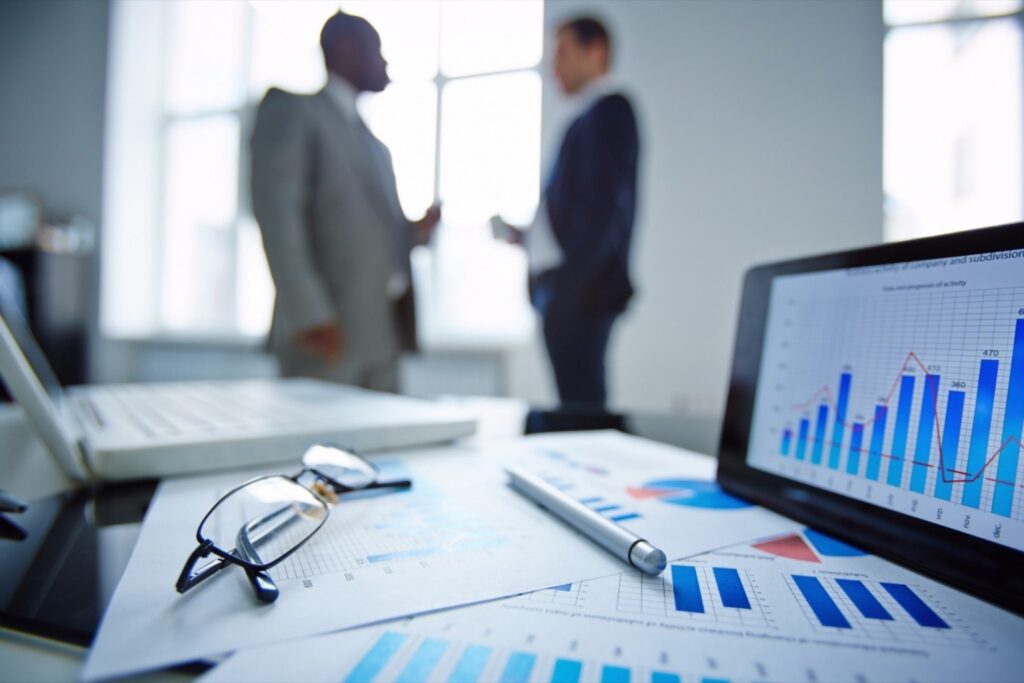 The EXIN Agile Scrum program consists of 5 certifications. Each of these certifications aligns with a role in a Scrum team. A Scrum team includes (development) team members, a Scrum Master, a Product Owner, and (not always) an Agile Coach. EXIN has a certification suited to each of these roles to ensure that a professional who takes an EXIN certification can immediately step into a specific role in their team.
SCRUM TEAM
Many of the programs offered by other providers start with the Scrum Master certification. However, if you're starting in Agile, you probably wouldn't begin as a Scrum Master straight away. That's why we created the EXIN Agile Scrum Foundation certification. This entry-level certification aims to provide all new professionals with the information they need to integrate into a Scrum team seamlessly. The exam covers core concepts, processes, and practices. It is ideal not only for development team members but also for anyone who needs a basic understanding of what Agile is and how it can be applied to improve working processes.
As you progress in your Agile career, you have the choice between becoming a Scrum Master, Product Owner, or Agile Coach.
SCRUM MASTER
The Scrum Master is responsible for supporting and facilitating the Scrum Team. They do this by facilitating the different Scrum events and removing obstacles for the team. EXIN Agile Scrum Master certified professionals will have a solid understanding of how to train, coach, and support their team in their work.
PRODUCT OWNER
When you've gained enough experience, you might want to consider the next step in your career. A typical move for Scrum Masters who want to take on more responsibility is to become a Product Owner. The Product Owner focuses on the needs of the customer and the business. Their role is to maximize business value. They are also responsible for the Product Backlog and making sure that the user stories on it are clear for the Scrum team.
The EXIN Agile Scrum Product Owner certification covers all of the required knowledge and skills. It also features practical assignments so that once you've taken the certification, you can step straight into the role of Product Owner. If you have already become a Scum Master, you can build on your existing knowledge with the EXIN Agile Scrum Product Owner Bridge certification. At EXIN, we recognize that this is a logical next step, and as such, we have made it easy for Scrum Masters to move towards a Product Owner role by just assessing their business skills. In this way, you don't have to repeat exam content that you've previously studied as a Scrum Master.
AGILE COACH
The highest level in the EXIN Agile Scrum certification program is EXIN Agile Coach. As the name implies, this certification focuses on Agile only. It looks at agnostic Agile, Agile practices, how to facilitate change and coaching techniques. Professionals go through a thorough assessment session, which aims to validate their practical experience.
THE BUILDING BLOCKS OF T-SHAPED PROFESSIONAL
Over the past decade, the relevance of 'T-shaped' skills has increased dramatically. They have become more important because, through the digitalization of different domains, everyday roles are becoming more complex. You no longer only need to know about your specialist area, but you also need to understand how your specialism relates to others around it. To be able to understand the broader context, you need to become a T-shaped professional.
The vertical bar of the T represents your specialism. To become a T-shaped professional, you need to extend your knowledge to the domains around it so that you can put your specialism into context. This contextual knowledge makes up the horizontal bar of the T.
EXIN has created two new types of certification paths to support you in attaining your T-shaped skills. EXIN Certified Integrators focus on the contextual knowledge you need of the specialisms that connect to yours. On the other hand, EXIN Career Path certifications will help you work towards the long-term specialism of your choice by focusing on a role.
There are 2 of these certifications that align with the Agile program. If you want to build up your broader knowledge around Agile and Service Management, you can choose to work towards EXIN Certified Integrator Agile Service Projects. If you already work in Service Management and want to take on a more specialist role, you could choose our EXIN Agile Service Manager certification.
Once you've followed your training or studied the required reading materials, you can take your exam in one of two ways. Online with EXIN Anywhere or offline with a trainer or at a test center.
If you opt for online, you'll be taking an online or live proctored exam. What this means is that once you've finished studying and are ready, you can book your exam online through the EXIN website. As soon as you have paid, you'll be able to set your test date within 21 days. Before you take your exam, you'll have to choose between video or live proctoring. Video proctoring means that your exam session is recorded. This footage is then reviewed by a proctor to check that you kept to the exam guidelines. With live proctoring, a proctor monitors in real-time while you take your exam.
When you're taking training with an EXIN partner, you'll take your exam under their supervision at the end of the session.
When you successfully pass your exam, you'll also receive a digital badge. This badge is a digital credential that includes verifiable information about the certification and the skills you've acquired. After you've received your badge, you can easily share it with your network by adding it to your LinkedIn profile or sharing it via Facebook or Twitter. Sharing your badge also means that you can immediately get recognition for your hard work!
As a bonus, unlike some Scrum certifications, none of the EXIN certifications are subject to a renewal fee. Once you've passed, you'll always be EXIN Agile Scrum certified.
To ensure that professionals all over the world can take their exam in the language they prefer, EXIN offers Agile Scrum certifications in a wide range of languages (except for Agile Coach which is only available in English):
EXIN Agile Scrum Foundation is available in English, German, Polish, Dutch, Brazilian Portuguese, Latin American Spanish, French, Japanese, Czech, Chinese, and Spanish.
EXIN Agile Scrum Master is available in English, French, Japanese, Dutch, Polish, Czech, Chinese, German, Latin American Spanish, Brazilian Portuguese.
EXIN Agile Scrum Product Owner is available in English, Dutch, Latin American Spanish, French, Brazilian Portuguese, German.
EXIN Agile Scrum Product Owner Bridge is available in English, Dutch, Latin American Spanish, French, Brazilian Portuguese, German.
EXIN Courses Through XploreAgile
XploreAgile (XA) are passionate providers of Agile Consulting, Coaching and Training Services
XploreAgile (XA) and XploreAgile are trading names of Paradigmpeople Ltd
Paradigmpeople Ltd is registered in England & Wales with Company Reg. No. 10567927
VAT Registration Number: GB 332 3136 42
Making Transparency and Feedback loops a social advantage.