Night on the Town Limo Service
Rock Your Concert. Start your Sporting Event with a Win. By using a sporting event limo service
Northeastern Limousine will help you rock with concert limousine service, and the party starts the moment you're picked up.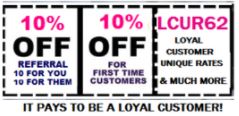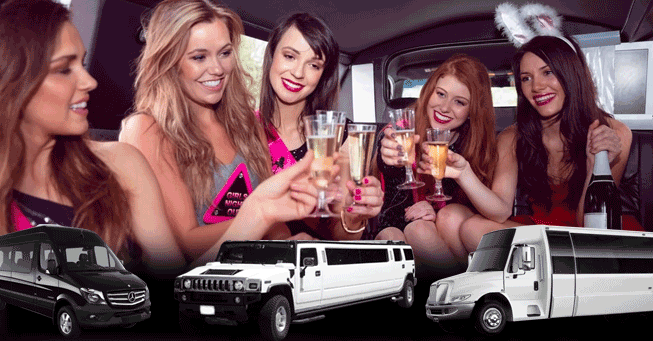 HERE'S WHAT WE OFFER:
Punctuality. Relax knowing you'll arrive on time.
Dependability. Expect reliable service every time.
Discretion. What's said in the Boston concert limo stays in the car.
Most importantly, booking with Northeastern Limousine means you have a designated driver all night long. Party a little or party a lot—we'll make sure you come home safely.
 
$25.00 OFF car service to Logan airport for your honeymoon getaways
Airport car service Boston, car service Boston south station or transportation to Greyhound bus station for out of state guests at discounted rates.
On the tide Budget, 2hours Limo wedding 8 Passengers Stretch Limousine for $250.00 All inclusive
3 hours Limousine Wedding package for $297.00 Plus Gratuity.
Wedding rehearsal dinner.
Limousine bridal shower.
*A wedding limo Boston MA CONTRACT MUST BE SIGNED IN
To Uber or Not to Uber? YOU KNOW HOW IS AT THE WHEELS?
 cheap limo rentals Boston MA
Uber and Lyft have one purpose: To get you from one place to another as quickly as possible. The business model begins and ends with fare turnover. Time is money for Uber and Lyft drivers.
Northeastern Limousine has a different business model. Our focus is on keeping clients happy and comfortable, not on how swiftly we can get back to the curb for the next ride. We take pride in getting to know our customers, and we offer personalized limousine services from a team of regular drivers who have an intimate knowledge of the areas they serve.
Hire us for a night out on the town limousine. Choose from limousines concert, and get free quotes instantly.
Enjoy a nightlife limousine. Leave the Stress at Home.
You've got the tickets; you've got the date. You probably even have the outfit picked out.
Now all you need to do is plan the limousine transportation service.
Make a statement and go in style. Skip the hassle of the traffic and parking and let our driver handle that while you and your friends relax. Go ahead and imbibe if you'd like (you'll have a built-in designated driver). Get dropped off in the front—no long walks to the venue entrance, which is a bonus in cold or inclement weather—and get picked up at the same spot. Stress-free transportation from start to finish.
Make your special nightlife in Boston even more special. We'll take care of the driving, and you take care of the fun.
Hire night on the town limo service. Choose from Boston concert limo service, and get free quotes instantly.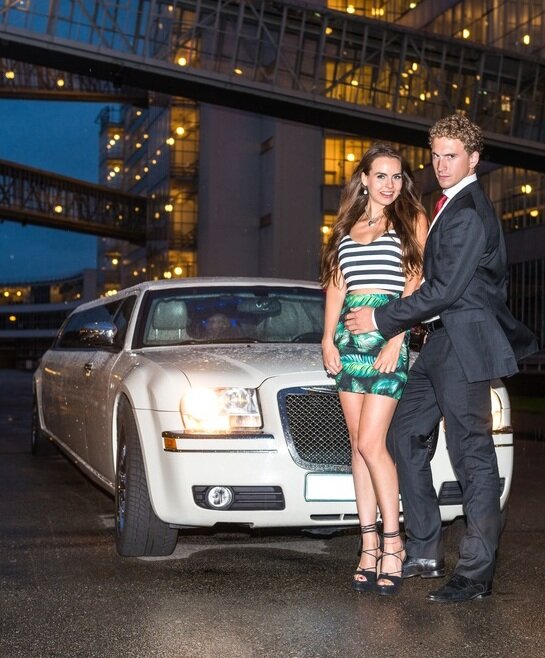 OR CALL 781-767-7500 LIVE AGENT WILL PROMPTLY RESPOND TO YOUR BY THE HOUR LIMO SERVICES QUESTIONS
WE ARE HERE TO SERVE YOU 24/7/365 A LIVE AGENT WILL PROMPTLY RESPOND TO YOUR HOURLY CAR SERVICE BOSTON QUESTIONS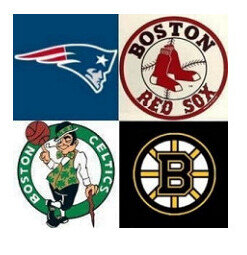 The Schrafft's Center Power House, Northeastern Limousine 529 Main StreetSuite P200 & P300 Boston, MA , 02129
Copyright by nelimos All rights reserved.